Website Launch: Ascend Smarter Intervention
I am so excited to reveal the new website I designed for Ascend Learning Center. When Corey reached out to me, she knew her website could be doing so much more for her business... and she knew she needed some expertise to get it there. It was so much fun putting together their custom designed Squarespace website.
The ladies at Ascend are on a mission to help struggling readers confidently read and write to their full potential. The vision for this site was to blend a clean, simple, and professional feeling design with a bit of a fun and organic feel.
I also was able to chat with Corey prior to her branded photoshoot to make sure her and her photographer knew exactly what was needed to get the best images for the new website. Didn't they turn out stunning?
It was so much fun taking everything that Ascend stands for and combining it all in a professional yet unique website.
The best part?
Not even a week after launching Corey excitedly reached out to me to tell me that she had received TWO COURSE SALES without any type of launch. Viewers came to the site... followed the desired flow of pages... ended up on the course sales page... and PURCHASED based on copy and design alone. How awesome is that! This new site is already on its way to paying for itself! (which is obviously what we want for every business investment - even a website!)
I hope this new site leads even more people to her incredible resources, programs, and is able to help so many more struggling readers reach their full potential!
View the Ascend website live on Squarespace:
Ready for a website that makes more impact and income for your business?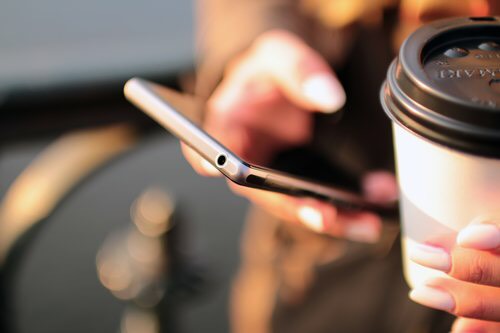 Discover the 7 most common website mistakes
you might be making right now!